WD-XRF METROLOGY TOOLS
Flexible Element Analysis for Thin-films
AZX 400
Sequential WD-XRF spectrometer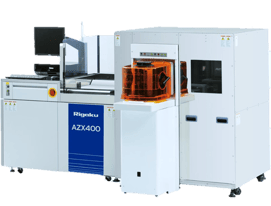 Analytical flexibility for process R&D and low-volume manufacturing and high-product-mix
WDA-3650
SIMULTANEOUS WD-XRF spectrometer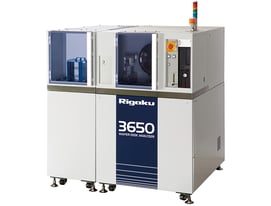 Film thickness and composition measurements on blanket wafers
Waferx 310
SIMULTANEOUS WD-XRF spectrometer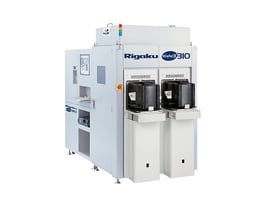 In-line, simultaneous WD-XRF spectrometer for high-volume manufacturing
MEASUABLE ELEMENT
Be-U
Rigaku systems can easily measure Ultra-Light elements such as B, C, N, O. Mg, and Al with high-resolution capability.
ANALYZABLE STRUCTURE
Up to 20 stacked layers effectively analyzed
Since the FP method can consider absorption by other layers, analyses of complex compounds or multi-layered samples are the significant strong point of our systems.
QUANTITATIVE METHOD
Advanced FP method is available
FP (Fundamental Parameter) method (described below) enables thickness and composition analysis with one recipe.
ANALYZABLE THICKNESS
Sub-angstrom to micron level
Our systems use high-power X-ray tubes (4 kW) and can select multiple spectra for most elements. Therefore, we can apply a wide range of thicknesses.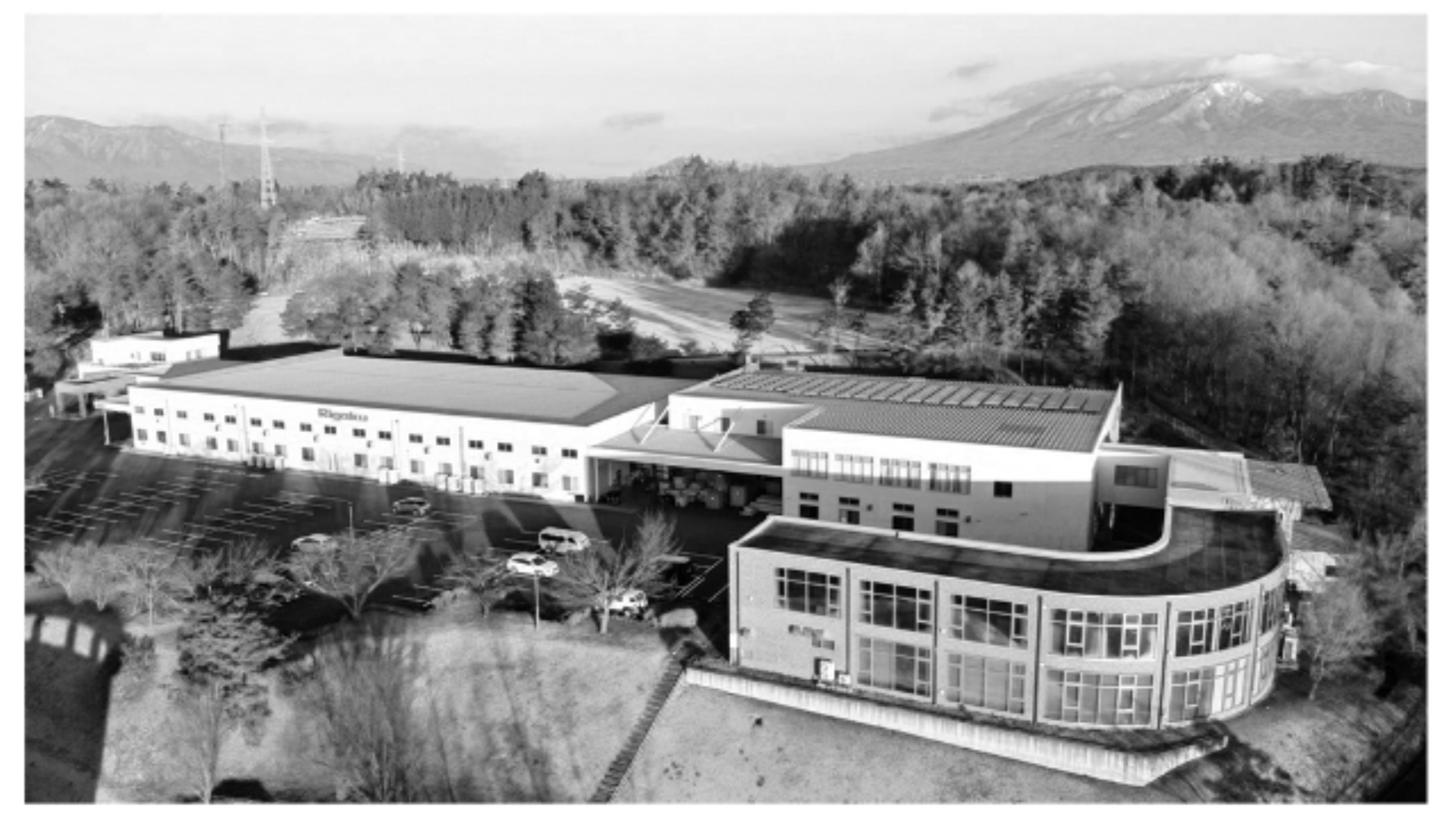 Rigaku Yamanashi Factory - Japan
Who we are
Rigaku Semiconductor Metrology Division
Semiconductors have the power to change the world for the better. Here at Rigaku, we strive to make this a reality as the leading global supplier of X-ray metrology tools for semiconductor process R&D and high-volume manufacturing.
CORPORATE MISSION
To contribute to the enhancement of humanity through scientific and technological development.
CORPORATE MOTTO
Value our customers, value our people, and value our technology.