QUICK DEMO VIDEO

XRR, EDXRF, XRD METROLOGY OPTIMIZED FOR HIGH-VOLUME MANUFACTURING
The Rigaku XTRAIA MF-3000 (formerly MFM310) performs high-precision measurements not possible by optical or ultrasonic techniques. This sophisticated X-ray metrology tool makes it practical to perform high-throughput measurements on product and blanket wafers ranging from ultrathin single-layer films to multilayer stacks.
Designed for high-volume manufacturing
The XTRAIA MF-3000 is designed with high-volume 200 mm and 300 mm manufacturing in mind: high-throughput thickness measurement by XRR and XRF, low-contamination wafer handling and pattern recognition-based position control for product wafer measurements, CE Marking and S2/S8 Compliance for semiconductor production clean room operation, compliance with GEM-300/HSMS and factory automation standards, high-reliability machine performance and low power consumption and cost of ownership.
COLORS™ enabling technology
COLORS™ X-ray optics were developed by Rigaku for the XTRAIA MF-3000 to enable measurements from small areas. COLORS beam modules couple a variety of XRF excitation sources with optics and are optimized to provide high brightness in small spots for a variety of thin film applications. With its own x-ray optics business, Rigaku is well-positioned develop and manufacture X-ray sources for current and future market needs.
FEATURES & BENEFITS
Micro-spot X-ray beams and pattern recognition

High-throughput, product-wafer measurements

Wide range of materials and applications

High resolution and precision covering thicknesses from Ångstroms to microns

For 200 mm and 300 mm wafers

Available with 300 mm factory automation

Design based on SEMI S2 and SEMI S8
TRUSTED PARTNER
WHO WE ARE
Pharmaceuticals have the power to change the world for the better, but before they can ever do that, they need to be proven safe and trustworthy. Here at Rigaku, we strive to make this a reality as the leading global scientific analytical instrumentation company specializing in X-ray and thermal analysis, and Raman spectroscopy.

CORPORATE MISSION
To contribute to the enhancement of humanity through scientific and technological development.

CORPORATE MOTTO
Value our customers, value our people, and value our technology
HOW WE WORK WITH YOU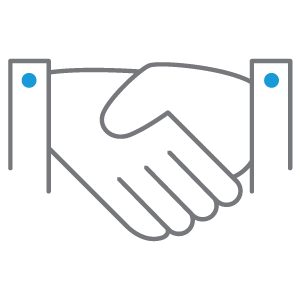 1 - FREE CONSULTATION
A CALL TO UNDERSTAND YOUR CHALLENGES
NEED TO REDUCE COSTS?
NEED A SPECIFIC APPLICATION?
HOW CAN WE HELP YOU?
CONTACT US
2 - GET A DEMO
SCHEDULE A DEMO ON YOUR TERMS
ON-DEMAND RECORDINGS
LIVE VIRTUAL & CUSTOM
IN-PERSON GROUPS & INDIVIDUAL
GET A DEMO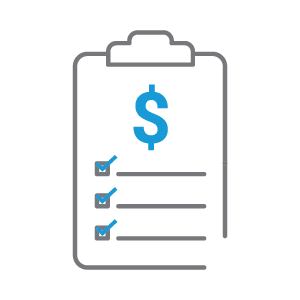 3 - GET A QUOTE
BUILD SOLUTIONS PACKAGE RIGHT FOR YOUR NEEDS
TECHNOLOGY
INSTALL & TRAINING
SUPPORT & SERVICE
GET A QUOTE