FILM THICKNESS AND COMPOSITION MEASUREMENTS ON BLANKET WAFERS
Rigaku's WaferX 310 represents the culmination of >40 years of experience in the X-ray fluorescence analysis of thin films on silicon wafers. Developed as an in-line metrology tool, it is ideally suited to 300 mm high-volume manufacturing environments.
Simultaneous thickness and composition
The WaferX 310 is ideal for measuring BPSG, PSG and metal films. In addition, thin film BPSG, multilayered circuit film, WSix, electrode films, ferrodielectric thin films, FRAM, next generation DRAM, and SiOF are standard applications for this tool.
Analysis to support sub-micron technology
Highly accurate analyses for the ultralight elements such as B and P in BPSG film has been improved significantly by employing a 4kW high power X-ray tube with a super thin window beryllium window.
Advanced design
The instrument employs a wafer height adjustment mechanism to compensate for differences in wafer thickness and a diffraction avoidance mechanism to eliminate diffraction interference for the transition metals. Integrated FOUP(SMIF) is available, supporting the C-to-C standard. Various user cassettes can also be loaded. FOUP(SMIF) through-the-wall option is available.
FEATURES & BENEFITS
Patented "diffraction avoidance" capability for accurate XRF results
High-sensitivity Boron analysis (with AD-Boron channel)
Solid-state, oil-free x-ray generator
FOUP, SMIF, and through-the-wall configurations are available to meet the various needs of high-volume manufacturing wafer fabs
TRUSTED PARTNER
WHO WE ARE
Pharmaceuticals have the power to change the world for the better, but before they can ever do that, they need to be proven safe and trustworthy. Here at Rigaku, we strive to make this a reality as the leading global scientific analytical instrumentation company specializing in X-ray and thermal analysis, and Raman spectroscopy.

CORPORATE MISSION
To contribute to the enhancement of humanity through scientific and technological development.

CORPORATE MOTTO
Value our customers, value our people, and value our technology
HOW WE WORK WITH YOU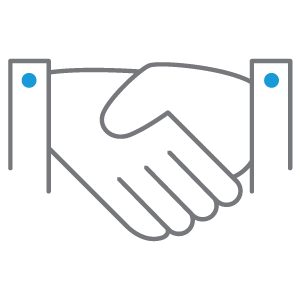 1 - FREE CONSULTATION
A CALL TO UNDERSTAND YOUR CHALLENGES
NEED TO REDUCE COSTS?
NEED A SPECIFIC APPLICATION?
HOW CAN WE HELP YOU?
CONTACT US
2 - GET A DEMO
SCHEDULE A DEMO ON YOUR TERMS
ON-DEMAND RECORDINGS
LIVE VIRTUAL & CUSTOM
IN-PERSON GROUPS & INDIVIDUAL
GET A DEMO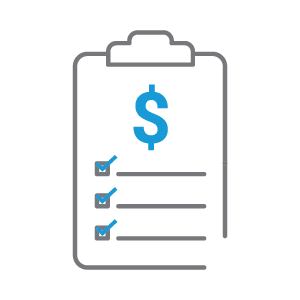 3 - GET A QUOTE
BUILD SOLUTIONS PACKAGE RIGHT FOR YOUR NEEDS
TECHNOLOGY
INSTALL & TRAINING
SUPPORT & SERVICE
GET A QUOTE