RSMD News and Use Cases
Rigaku Semiconductor Metrology Division News and Use Cases.
Posts about Understanding Semiconductors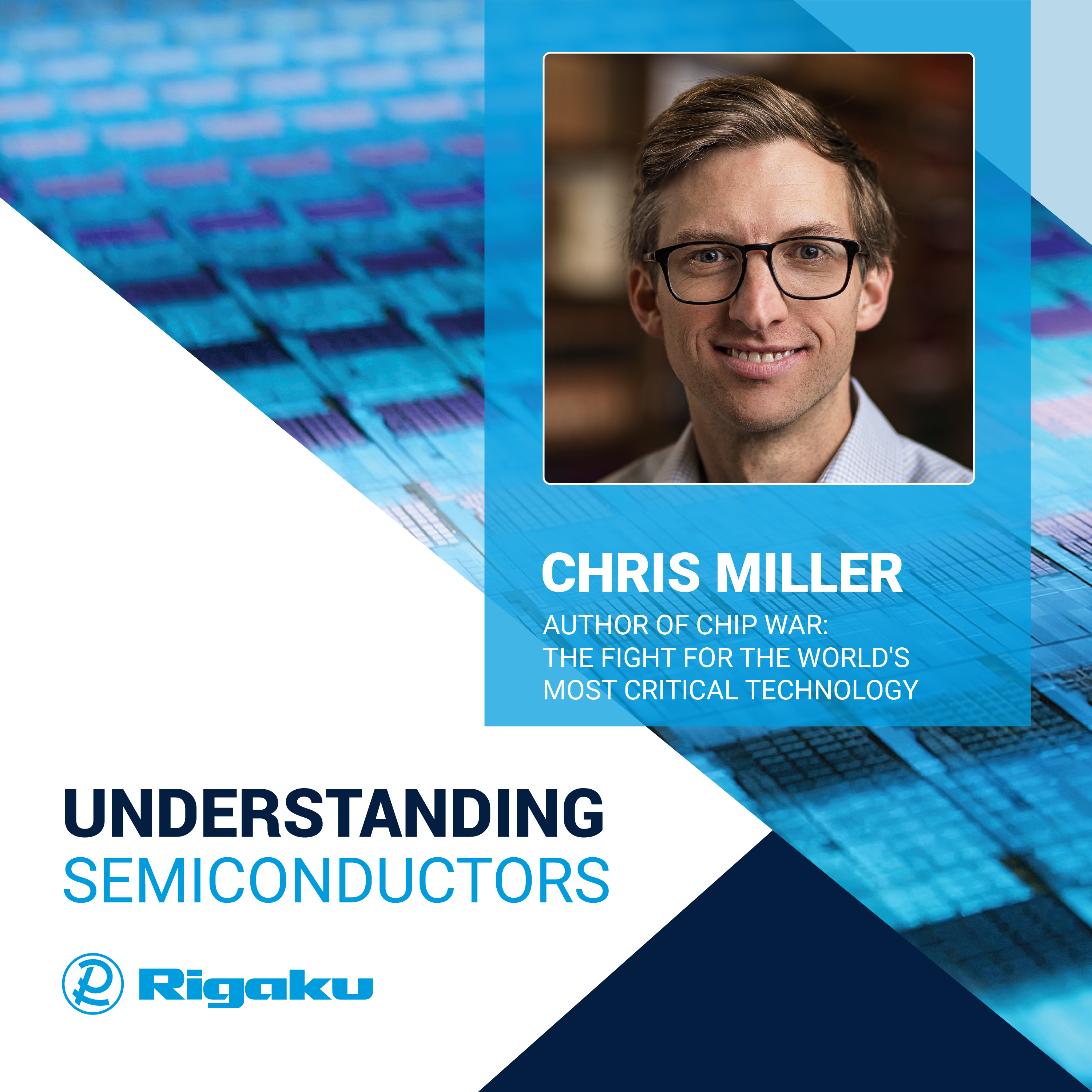 JOIN OUR PANEL OF EXPERTS
What is Understanding Semiconductors?
A podcast designed to connect Semiconductor Industry experts to explore their viewpoints about Modern Metrology from Lab to Fab for engineering leaders in characterization, metrology, process, and analytics, looking for discussion around semiconductor metrology challenges.
Each episode will feature a conversation with technology experts about problems facing the semiconductor metrology industry.
Interest in participating as a guest speaker? Reach out to Markus Kuhn on LinkedIn for any potential guest requests or episode ideas.
To ensure you never miss an episode of the Understanding Semiconductor podcast, subscribe to Apple Podcasts, Spotify, Google, or our website. Listening on a desktop & can't see the links? Just search for Understanding Semiconductors in your favorite podcast player.