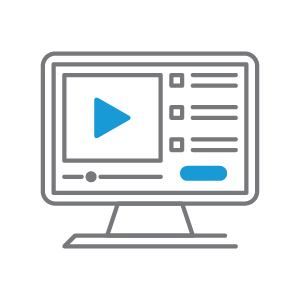 SEMICONDUCTOR METROLOGY WEBINAR



TOTAL REFLECTIVE X-RAY FLUORESCENCE (txrf)
FOR SEMICONDUCTOR MANUFACTURING
In this webinar, you will find explore the TXRF techniques applied to Semiconductor metrology and wafer inspection. Its analytical advantages and explore ways it can be used in thin film quality control. Meredith Beebe breaks down the fundamentals of TXRF and will showcase examples of its use in solving manufacturing challenges.
You will learn:
TXRF Advantages And Disadvantages

TXRF Key Applications

Importance Of Clean Wafer Substrates

Principles Of Total Reflection X-ray Fluorescence

W Rotating Anode Beam Selection

W Source For Transition Metals

W-M Line For Light Elements

High Energy Line For Heavy Metals

Using TXRF to Monitor Process Tool to Wafer Contamination

Traditional TXRF

Sweeping TXRF And Application Data

Vapor Phase Decomposition Process

VPD-ICP-MS Vs. VPD-TXRF




RECOMMENDED RIGAKU SEMICONDUCTOR METROLOGY TOOLS
TXRF 3800e
COMPACT TXRF SPECTROMETER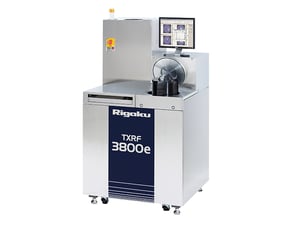 Wafer Surface Contamination Metrology With Light Elements Sensitivity
TXRF 3760
COMPACT TXRF SPECTROMETER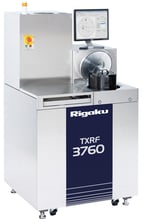 Wafer Surface Contamination Metrology
TXRF310Fab
TXRF SPECTROMETER FOR HVM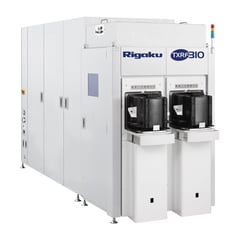 For The Highest Throughput Wafer Surface Contamination Metrology
TXRF-V310
INTEGRATED VPD-TXRF SPECTROMETER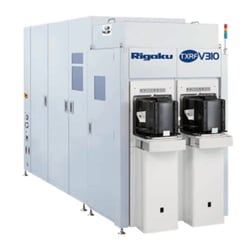 For The Highest Sensitivity Wafer Surface Contamination Metrology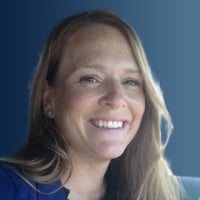 Meredith Beebe | Semiconductor X-ray Metrology Specialist
Rigaku Americas Corporation | California, USA
Meredith Beebe is a semiconductor X-ray metrology specialist with unique perspective having significant experience both as an end user in the fab as a process characterization engineer and as an applications expert for multiple vendors supporting customers with a broad range of technological challenges. Meredith has worked in the semiconductor industry for over 20 years and is a subject matter expert known across the industry for trace metal and contamination analyses employing X-rays, VPD-ICP-MS, SIMS, AFM, and Auger. Meredith helps people understand and develop improved strategies for contamination monitoring, metrology optimization, and she provides key insights from direct customer experience to contribute to Rigaku's leadership in X‑ray metrology.