TXRF METROLOGY TOOLS
Wafer Surface Contamination Metrology
TXRF 3800e
COMPACT TXRF SPECTROMETER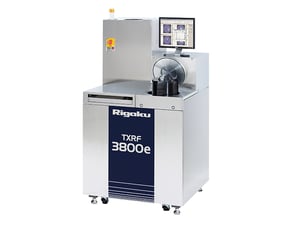 Wafer Surface Contamination Metrology With Light Elements Sensitivity
TXRF 3760
COMPACT TXRF SPECTROMETER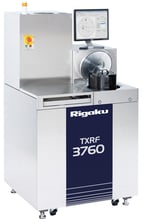 Wafer Surface Contamination Metrology
TXRF310Fab
TXRF SPECTROMETER FOR HVM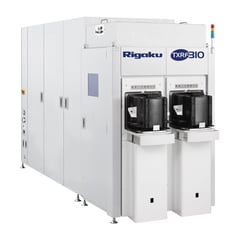 For The Highest Throughput Wafer Surface Contamination Metrology
TXRF-V310
INTEGRATED VPD-TXRF SPECTROMETER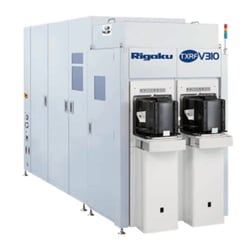 For The Highest Sensitivity Wafer Surface Contamination Metrology
TXRF spectrometers are widely used to measure contamination in the semiconductor fabrication process. TXRF technique allows non-destructive analysis for most all elements (Na~U) in the periodic table. TXRF spectroscopy is possible due to the property of X-rays as they irradiate the surface of a wafer. Each material has a unique critical angle. If the incident angle of the X-rays is above the acute angle, the X-rays penetrate the surface deeply; if the incident angle is smaller than the critical angle, total reflection occurs. In the total reflection condition, fluorescence X-rays will occur only from contamination on the surface, and the substrate material will not add background noise to the measurement. The penetration depth of the incident X-rays under the conditions of total reflection is theoretically around 5 nm, and thus TXRF is classified as a surface analysis technique.
APPLICATION SAMPLE
Evaluation of spatial distribution of contamination on wafer surfaces by TXRF
TXRF ROTATING ANODE
Higher count rates

Higher sensitivity

Faster count times

Enables W-M excitation of light elements
TXRF MEASUARABLE ELEMENTS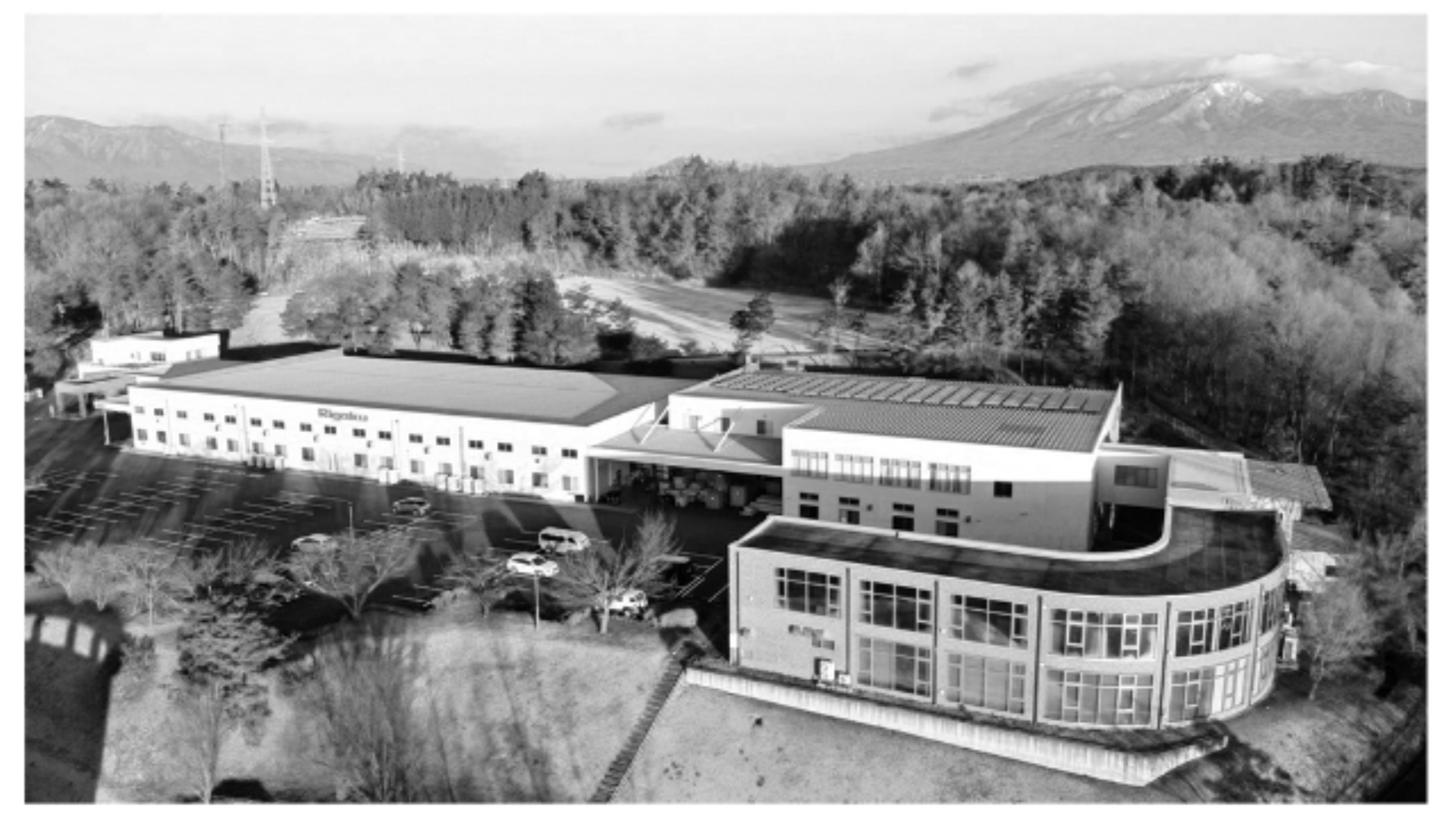 Rigaku Yamanashi Factory - Japan
Who we are
Rigaku Semiconductor Metrology Division
Semiconductors have the power to change the world for the better. Here at Rigaku, we strive to make this a reality as the leading global supplier of X-ray metrology tools for semiconductor process R&D and high-volume manufacturing.
CORPORATE MISSION
To contribute to the enhancement of humanity through scientific and technological development.
CORPORATE MOTTO
Value our customers, value our people, and value our technology.