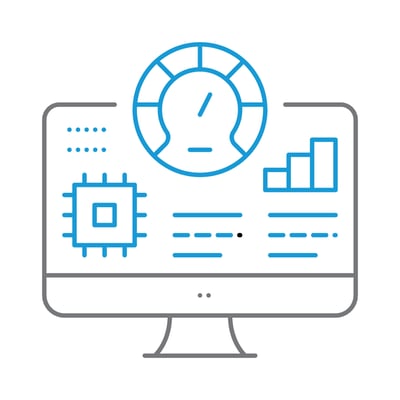 Training is as important to you as it is to us.
We want to be sure everyone on your team is adequately trained on the safety and the operation of our x-ray metrology tools.
Please fill out the form below to meet your application training needs.
SEMICONDUCTOR METROLOGY TRAINING REQUEST FORM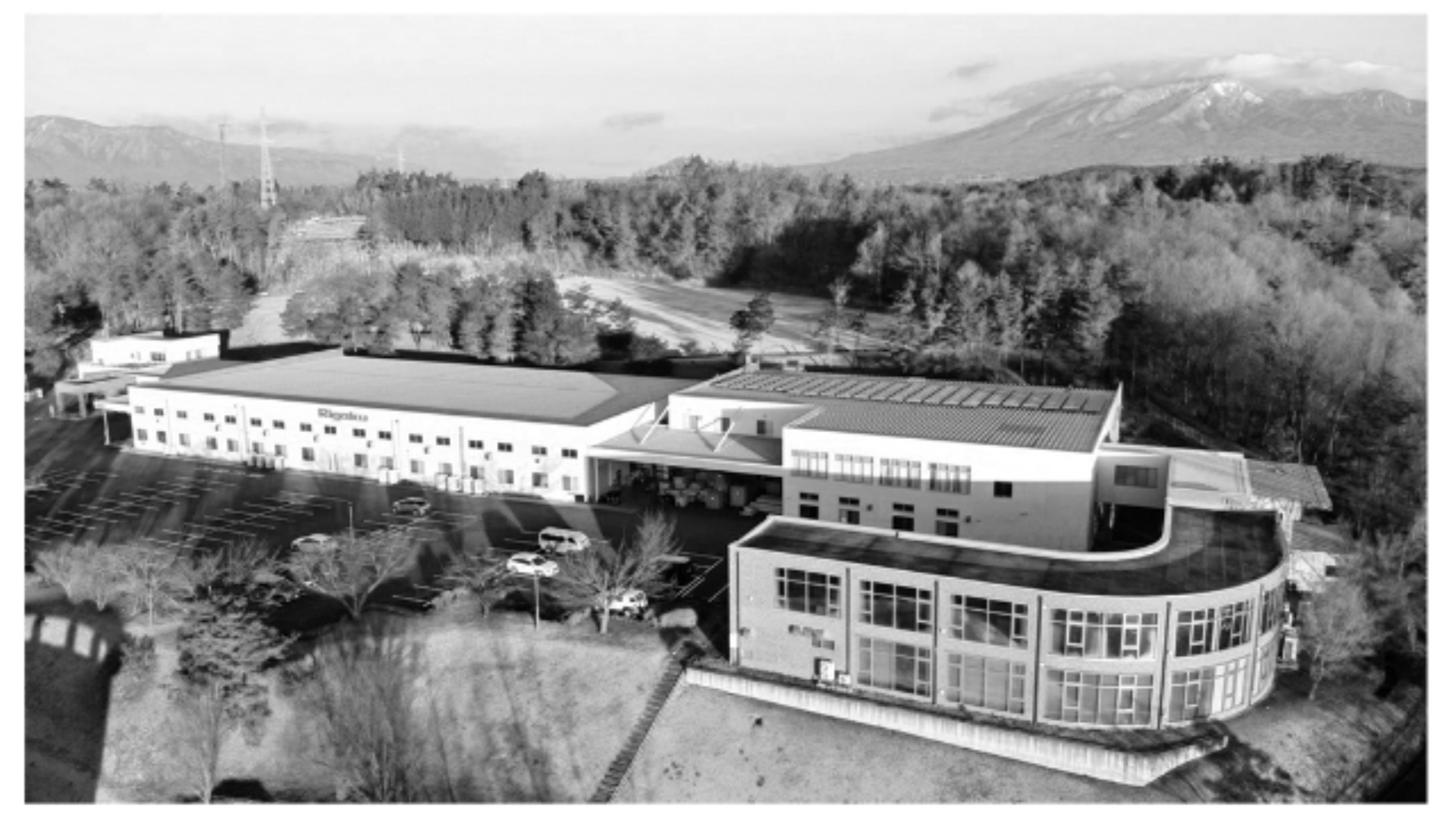 Rigaku Yamanashi Factory - Japan
Who we are
Rigaku Semiconductor Metrology Division
Semiconductors have the power to change the world for the better. Here at Rigaku, we strive to make this a reality as the leading global supplier of X-ray metrology tools for semiconductor process R&D and high-volume manufacturing.
CORPORATE MISSION
To contribute to the enhancement of humanity through scientific and technological development.
CORPORATE MOTTO
Value our customers, value our people, and value our technology.
WHO WE ARE
Based in Wilmington, Massachusetts, USA since 2011, Rigaku is a pioneer in handheld 1064 nm Raman and LIBS-based technology for materials analysis. With thousands of units in use globally, our portfolio offers the most versatile solution for use in safety and security against chemical threats, pharmaceutical manufacturing, and in the recycling and quality control of metal alloys.
We strive to deliver quality, reliability and engaged expertise to our customers. We are dedicated to continuous product development efforts to deliver mission-critical enhancements to performance and functionality, while delivering reliable and cost-effective solutions for results, anywhere.
Rigaku Analytical Devices is an ISO 9001:2015 certified facility.