QUICK DEMO VIDEO

MEASUREMENT OF ULTRA-TRACE ELEMENTAL SURFACE CONTAMINATION
TXRF analysis can gauge contamination in all fab processes, including cleaning, litho, etch, ashing, films, etc. The TXRF-V310 can measure elements from Na through U with a single-target, 3-beam X-ray system and a liquid nitrogen-free detector system.
The TXRF-V310 includes Rigaku's patented XYθ sample stage system, an in-vacuum wafer robotic transfer system, and new user-friendly windows software. All of these contribute to higher throughput, higher accuracy and precision, and easy routine operation.
Integrated VPD capability enables automatic VPD preparation of one wafer while a TXRF measurement is made on another wafer for the highest sensitivity and high throughput. VPD-TXRF eliminates the operator variability that may occur with ICP-MS, and VPD-TXRF can be completely controlled via factory automation. VPD recovery from selected areas, including the bevel area, is available.
Optional Sweeping TXRF software enables mapping of the contaminant distribution over the wafer surface to identify "hot spots" that can be automatically re-measured at higher precision.
Optional ZEE-TXRF capability overcomes the historical 15 mm edge exclusion of original TXRF designs, enabling measurements to be made with zero edge exclusion.
Optional BAC-TXRF capability enables fully-automated front-side and back-side TXRF measurements of 300 mm wafers with non-contacting wafer flipping.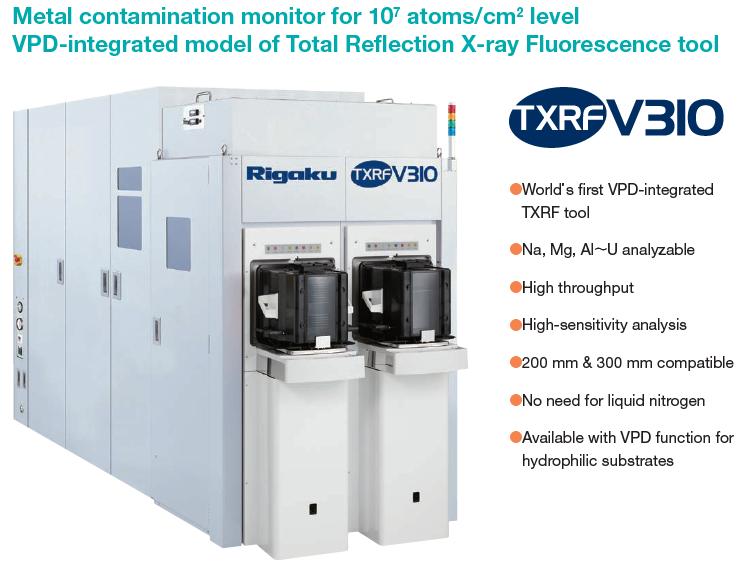 FEATURES & BENEFITS
Accepts 300 mm, 200 mm, and 150 mm wafers
Wide range of analytical elements (Na~U)
Light-element sensitivity (for Na, Mg, and Al)
Single target 3-beam method and XYθ stage are unique to Rigaku, enabling highly accurate ultra trace analysis over the entire wafer surface
Integrated, fully-automated VPD preparation for highest sensitivity
1E7 atoms/cm² detection limits
Import measurement coordinates from defect inspection tools for follow-up analysis
Multitasking: simultaneous VPD and TXRF operation for highest throughput
TRUSTED PARTNER
WHO WE ARE
Pharmaceuticals have the power to change the world for the better, but before they can ever do that, they need to be proven safe and trustworthy. Here at Rigaku, we strive to make this a reality as the leading global scientific analytical instrumentation company specializing in X-ray and thermal analysis, and Raman spectroscopy.

CORPORATE MISSION
To contribute to the enhancement of humanity through scientific and technological development.

CORPORATE MOTTO
Value our customers, value our people, and value our technology
HOW WE WORK WITH YOU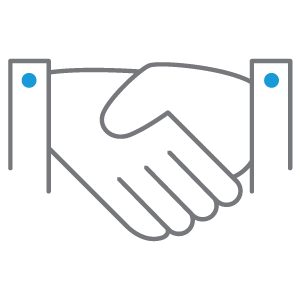 1 - FREE CONSULTATION
A CALL TO UNDERSTAND YOUR CHALLENGES
NEED TO REDUCE COSTS?
NEED A SPECIFIC APPLICATION?
HOW CAN WE HELP YOU?
CONTACT US
2 - GET A DEMO
SCHEDULE A DEMO ON YOUR TERMS
ON-DEMAND RECORDINGS
LIVE VIRTUAL & CUSTOM
IN-PERSON GROUPS & INDIVIDUAL
GET A DEMO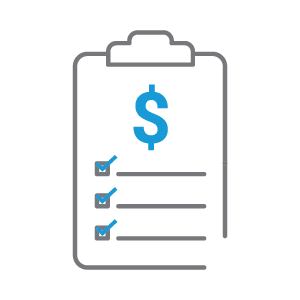 3 - GET A QUOTE
BUILD SOLUTIONS PACKAGE RIGHT FOR YOUR NEEDS
TECHNOLOGY
INSTALL & TRAINING
SUPPORT & SERVICE
GET A QUOTE