CUSTOMER SUPPORT
We are contributing to the enhancement of humanity through scientific and technological development.
General:

1-888-362-2324 (answered 24/7) [1-281-362-2300 x 132]

All EMEA based customers :

+49 (0) 6102 – 77999 51

Global EDXRF service for NEX Series Analyzers:

1-512-225-1796

Handheld Raman and LIBS instruments:

1 833-RIGAKU1

Global ED-XRF Service Support:

1-512-225-1796
9009 New Trails Drive. The Woodlands, TX 77381-5209, USA
3-9-12, Matsubara-cho, Akishima-shi, Tokyo 196-8666, Japan
Ramat Gabriel Industrial Zone, 6 HaMehkar St. P.O. Box 371
Migdal HaEmek 2306990, Israel
RSMD |
RIGAKU Semiconductor METROLOGY Division
Semiconductors and Micro-electronics X-ray Metrology Solutions for in-process R&D and high-volume manufacturing.
Rigaku Semiconductor Metrology Division specializes in providing WD-XRF, XRR, ED-XRF & Optical, TXRF, XRD, HR-XRD, and CD-SAXS metrology tools to measure critical process parameters, including thickness, composition, density, roughness, surface contamination, crystallite size, stress/strain, CD, shape, and more.

Rigaku offers X-ray metrology solutions for process R&D and high-volume manufacturing of semiconductors and micro-electronics, and global 24/7 service and support.
Rigaku semiconductor metrology tools deliver cutting-edge solutions for process development, control, and yield enhancement.
Per the continual demand of the semiconductor industry, integrated circuits (ICs) demonstrate higher performance at a lower cost than their predecessors. Wafer metrology tools are used to design and manufacture ICs by carefully controlling the film properties, linewidths, and potential defect levels to optimize the manufacturing process of these devices. Rigaku's Metrology tools, combined with wafer inspection capabilities, can target semiconductor devices' physical and electrical properties under production. Wafer Metrology can specifically identify surface particles, pattern flaws, and other conditions that could cause adverse effects on the performance of these devices." to "negatively impact device performance..

Rigaku is a pioneer and world leader in designing and manufacturing X-ray-based measurement tools (X-ray diffraction, X-ray fluorescence, and X-ray reflectometry) to solve semiconductor manufacturing challenges. With more than 30 years of global market leadership in the semiconductor industry, our families of products enable everything from in-fab process control to R&D for thin film and materials characterization.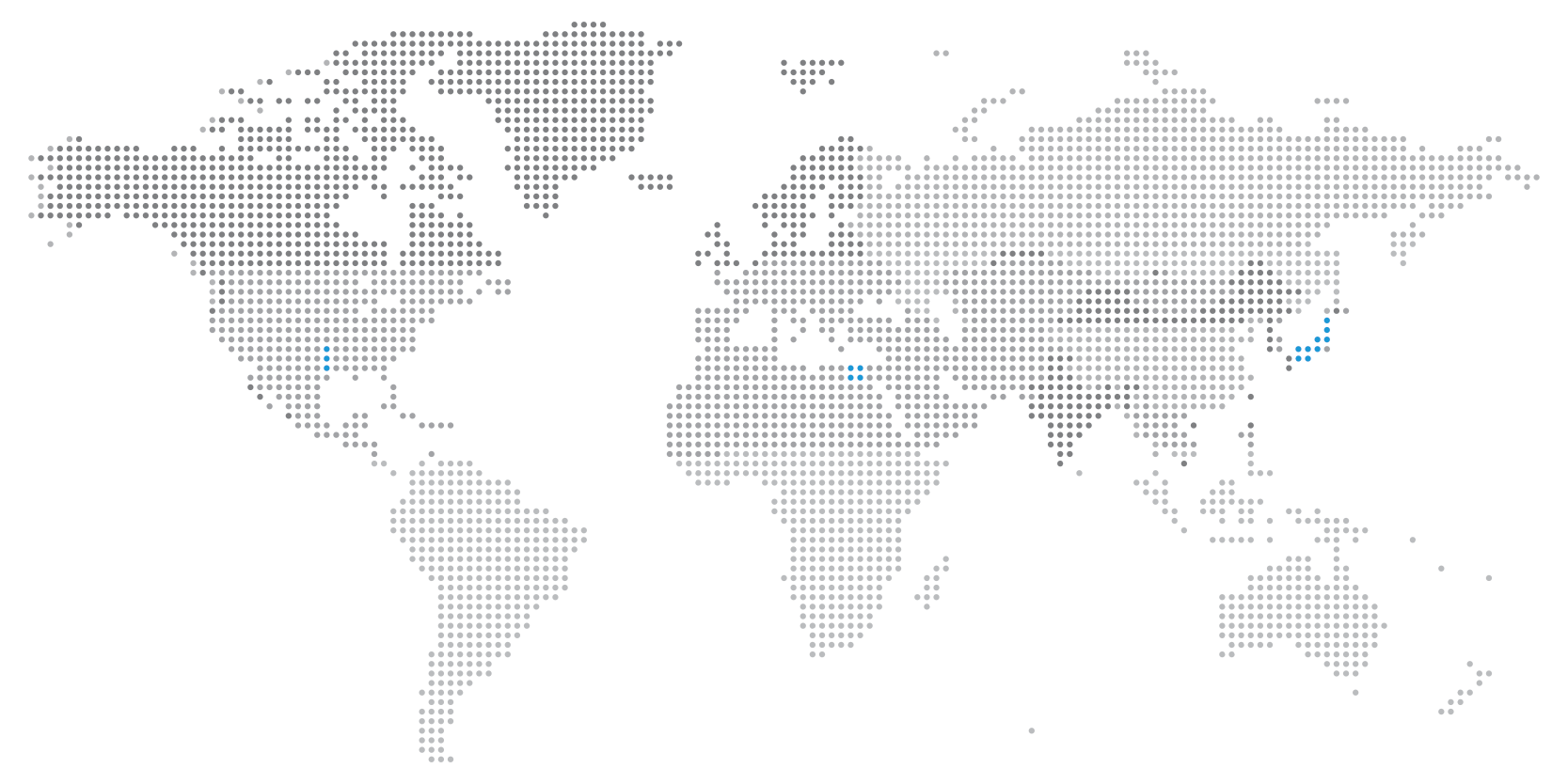 Meet the Team
Rigaku sustains high-quality customer service through personal accountability and professional commitment to you and your research endeavors using your Rigaku equipment.
We do this with expertly-trained, regionally-located service personnel backed by in-house staff, engineers, and scientists.